How Far Will YOU Go in 2021?
Keep Track with this valuable planner.
January - December Calendars to write in your miles each day and total each week.
PLUS - Fun 2021 Total Page
​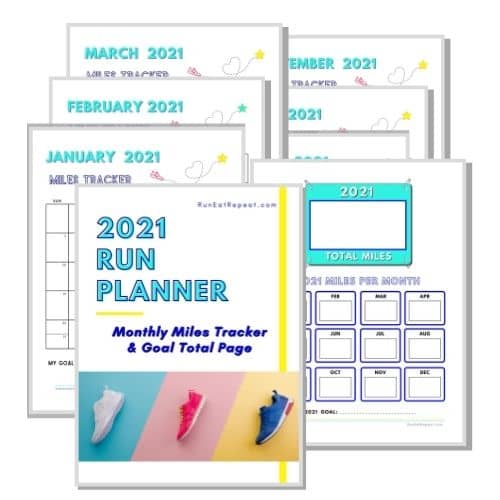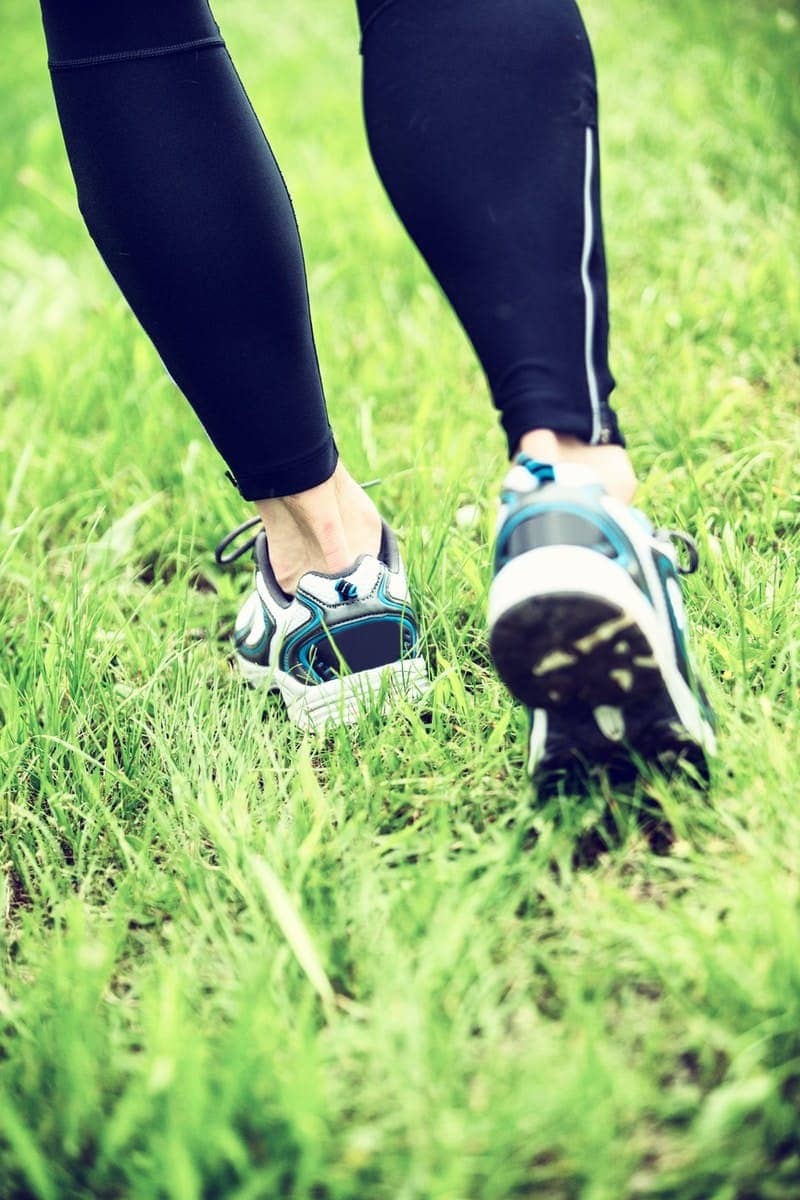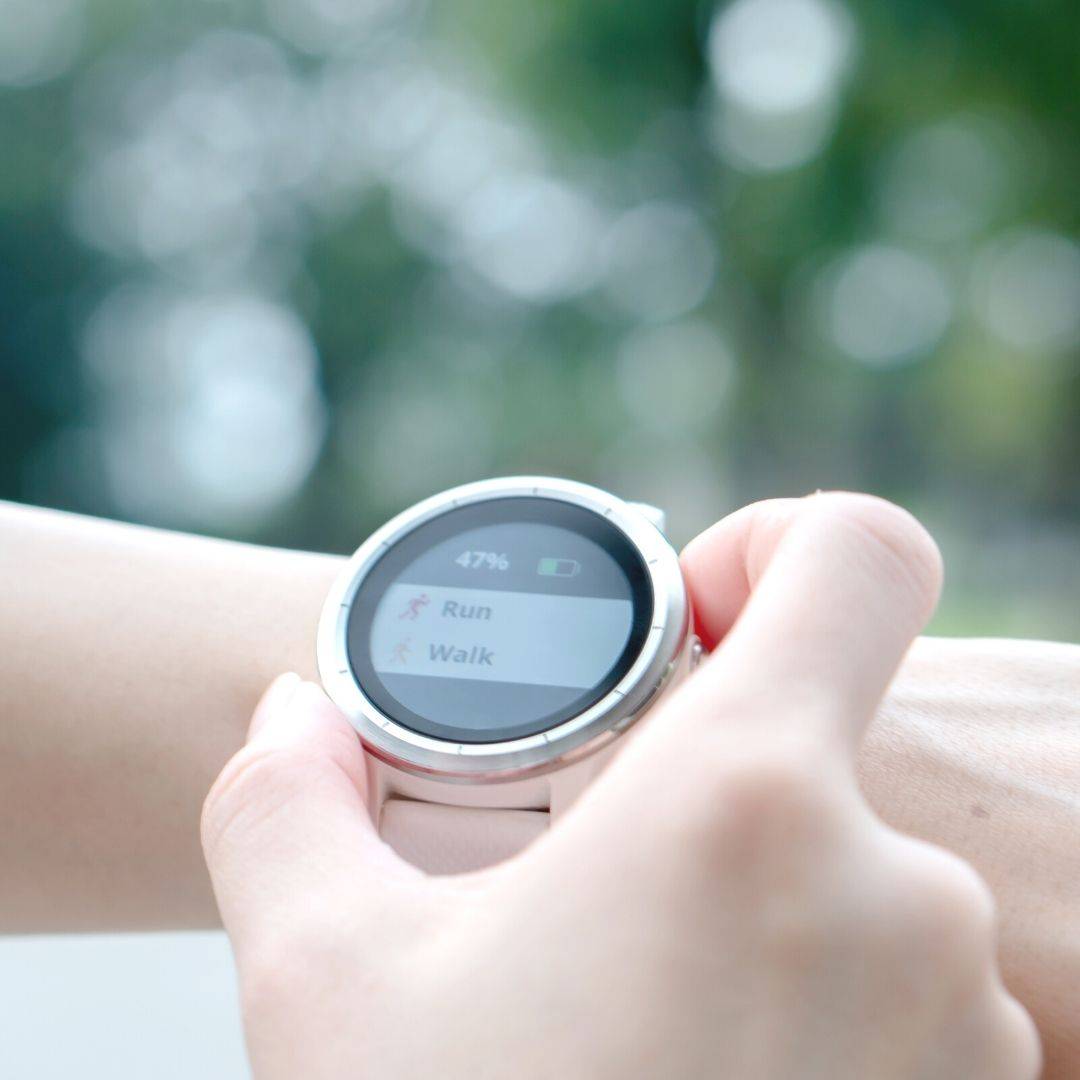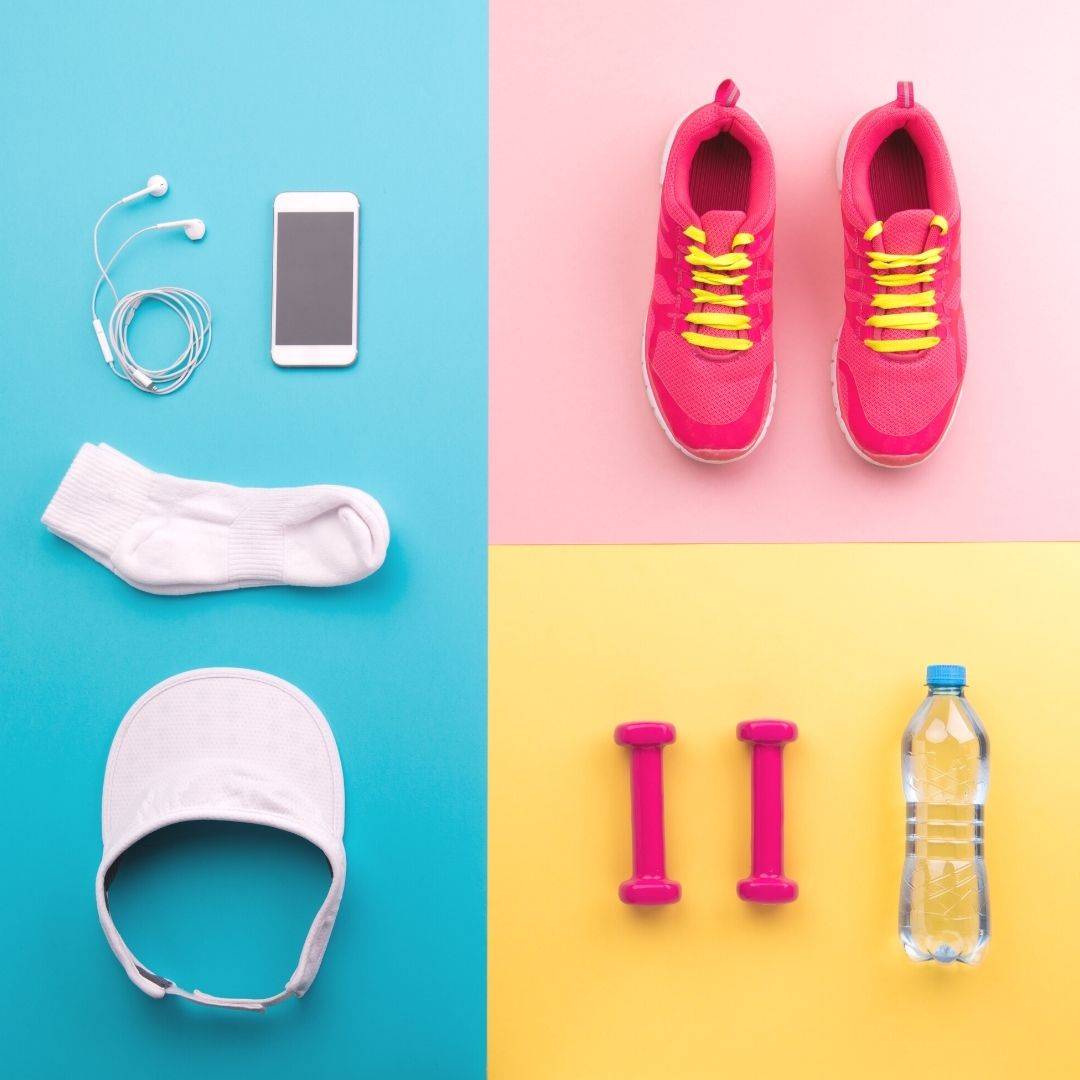 2021 Run Planner Features:
Jan-Dec dated Calendar pages
Space to write in your miles or workouts
Print out 2 copies & use one to plan
Total Miles at the end of each week & month
2021 Round Up Page to Display Your Accomplishments!